Play Darts, Live Better!
🌼 🎯
Practice and play of Darts offers something for everyone:
🧘
Focus
🏋
Discipline
🍻
Socializing
📚
Math Skills
💂
Alone Time
🥇
Competition
🤸
Fun!
Who is Mr. Darts?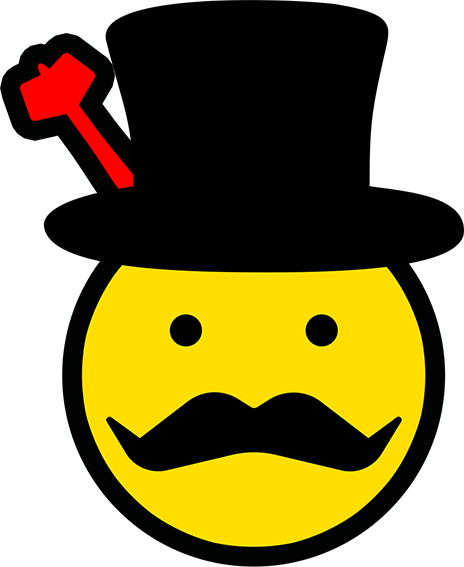 Mr. Darts has spread the good word of Darts since the dawn of games. He lives within pubs, rec rooms, dens and basements and offices, and within the hearts of throwers everywhere.
We honor his work by doing all we can to grow and advance the games of Darts. Our organization was founded by experienced indie game designer Tom Sennett and his brother, fellow Darts enthusiast Andrew Sennett (together, the Famous Sennett Brothers).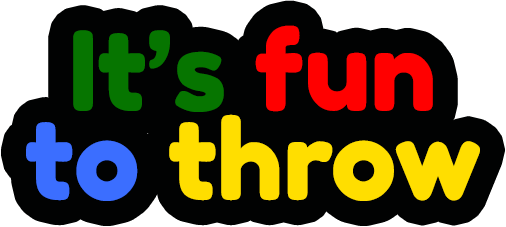 More Questions about Darts?
Ask a Darts expert any question you might have! Whether it's getting set up, understanding rules, learning about equipment or discussing advanced strategy, the throwers here at Mr. Darts are here to help.
Shop Darts and Dartboards
These days you can get affordable, high quality darts and dartboards shipped right to your door! Below find our recommended places to start.